You chose self-care!
Nicely done!   I'll send you an email right before your pause is complete to welcome you back, and you'll have a chance to adjust your preferences, or re-start another pause, if you feel like it.
Enjoy the pause!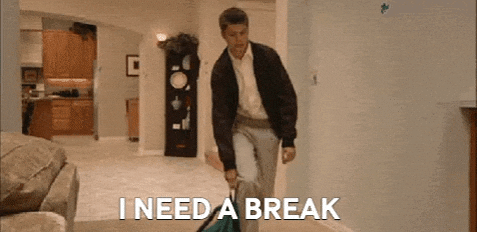 I welcome feedback, if there's anything you would like to suggest, change, or adjust, I'm open to hearing everything and implementing what makes sense.  There's a form down below to make it easy.  And, if you have no feedback, that's cool too!
?? Thank you for being here. I look forward to connecting on the other side of your break. ??
[wpforms id="1412″ title="false" description="false"]